Overview
Overview
In today's fast-paced digital landscape, more so as 5G standards evolve, testing the new solutions, services, and features before the commercial rollout is crucial to their success. This requires a new approach to testing architecture. One that will help equipment manufacturers and operators validate and verify their hardware, software, and configurations to ensure they perform as expected and deliver an excellent customer experience. Test Automation is fundamental in accelerating innovation. It ensures that all testing and upgrades happen seamlessly and flawlessly by facilitating active testing using real devices. It is the ultimate verification of end-user Quality of Experience.
Accelerate Innovation. Improve Customer Experience
Modes
Highly flexible and easy to use, the solution is available in two modes to suit specific client requirements:
Application Programming Interface (API)
This is ideal for customers who have an existing test automation setup. We provide bundled APIs that can be easily integrated into the structure to run the tests and pass verdicts.
End-to-End User Interface (UI)
A rack mounting solution that provides an end-to-end framework for automated testing. One can create test kits and orchestrate and execute even the most complex test scenarios. GUI Driven, its configuration centers on defining UE behavior and describing traffic patterns/models. It provides detailed logs and supports quick reports and topline KPI analytics for on-the-spot troubleshooting.
01

Flexible
Available in bundled APIs and UI modes to suit client requirements
02

Turnkey Solution
Intuitive user interface and predefined dashboard enable quick deployment and usage
03

End-to-End
Caters to all stages of the product life cycle, from design and development to commercial rollout
04

Real UEs
Active testing using real UEs and not simulators for the ultimate verification of end-user Quality of Experience
05

Latest Out-of-the-Box UEs
Uses the latest Android and iOS smartphones without jailbreaking or rooting
06

Integrable with Existing Network Infrastructure
Easily integrates into existing network infrastructure for enhanced testing
Quality of Experience (QoE)
Easy-to-Use/Simple-to-Operate
Accelerates Time-to-Market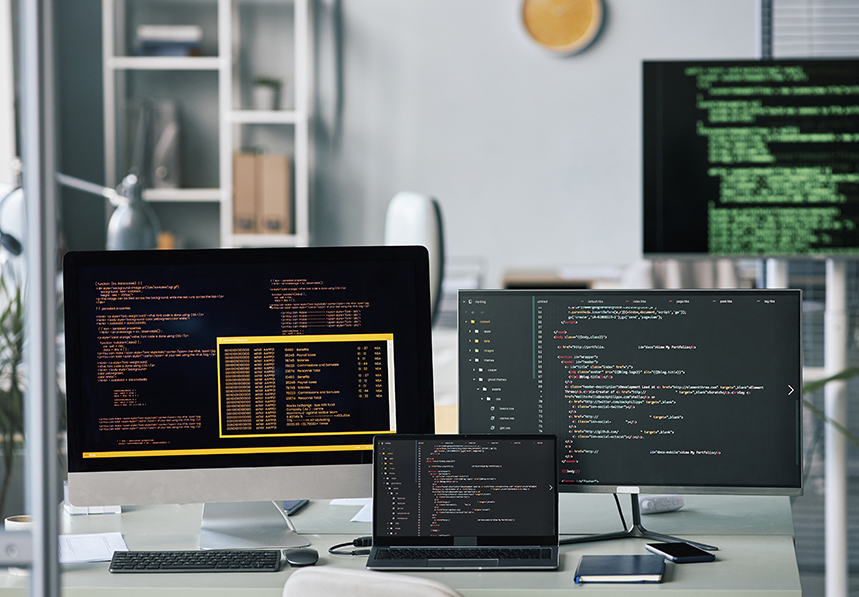 Types of Testing
RAN/Core Testing
Regression Testing
Performance Testing
MIMO Testing
GCF Conformance Testing for UEs
Handover Testing
Interoperability Testing
UI/ GUI Testing
Use Cases
Telecom
Tie in different nodes and components to test and execute multiple use cases
Validate PaCo/EPC/5G nodes with the automated tests
Certify EPC/5G products in listed categories of quality checks
Original equipment Manufacturers (OEMs) 
Validate the overall functioning of various devices and products
Test native as well as hybrid apps for end-to-end testing
Perform parallel testing on multiple platforms
Get comprehensive drill-down reports with logs, screen captures, failure/success analysis, etc.
Have an idea in mind?
Let's Talk