Welcome the FUTURE
with .NET MAUI platform
Build and release applications faster and without jeopardizing quality, speed, or performance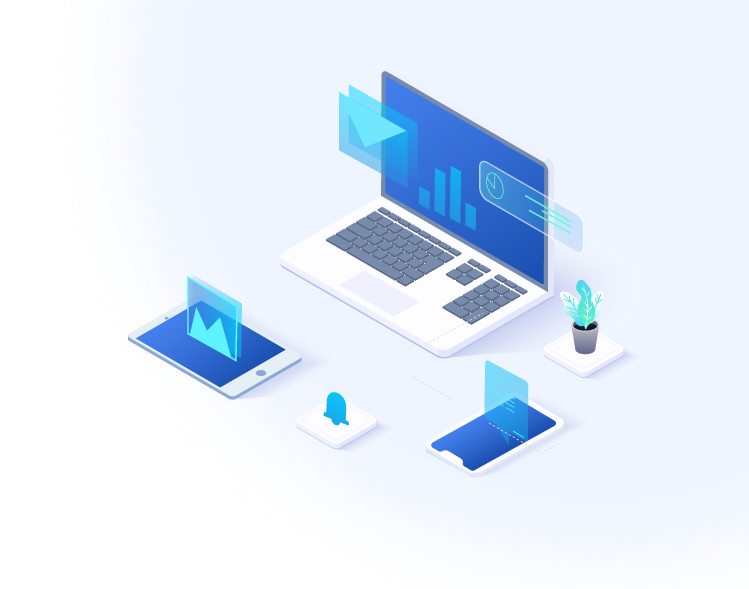 Build and release applications faster and without jeopardizing quality, speed, or performance
.NET MAUI, or Multi-platform API UI, is a robust, feature-rich cross-platform framework built for the future. An evolution of the Xamarin Forms, .NET MAUI delivers next-generation functionalities and user-centric design for achieving top-of-the-line results. It offers a streamlined way to build various applications using C# as a single coding language.
Amantya's .NET MAUI app development methodology involves optimally utilizing the platform to create powerful and scalable solutions for long-term results. We provide feature-rich, agile, and flexible .NET MAUI controls and technical support for a seamless migration, ensuring all our client's business objectives are fulfilled.
Why Move to the .NET MAUI Platform?

Build and release top-of-the-line applications faster and without jeopardizing quality, speed, or performance

MAUI can increase the loading speed by 1/3rd and provide a better user experience

The UI technology offers a wide range of functionalities to enrich the app and deliver high-quality products specific to the platform

Every MAUI control function is fine-tuned to work with a high volume of data

Build your applications in a shorter time with faster UI rendering and fewer layers to stay ahead of the curve

All the controls are built from scratch, ensuring the end users benefit from native-like applications
Ready to Migrate to .NET MAUI from Xamarin?
Let's Talk
Our Popular .NET MAUI Controls
01

High-Performance Data Grid
We build customized, intuitive web app solutions that optimize operations, accelerate workflows, boost revenue, and deliver an exceptional product experience.
02

Interactive Charts & Graphs
We analyze business needs and create a roadmap for building a software solution optimized to specific requirements and delivering the best value.
03

Highly Customizable List View/ Collection View
We devise comprehensive and agile deployment & implementation plans using proven methodologies to deliver enhanced and cost-effective solutions to end-users.
04

Flexible Event Scheduler
Offers distinct types of built-in configurable view modes to display events or appointments. The scheduler also provides basic appointment management functionality and supports multiple views to help deliver full-featured personal information management systems quickly.
05

Clearcut Data Editors & Form
Easily create registration forms, shipping address information, employee profiles, and almost everything in between with our clear and easy-to-follow UI elements to manage data input within any iOS and Android application.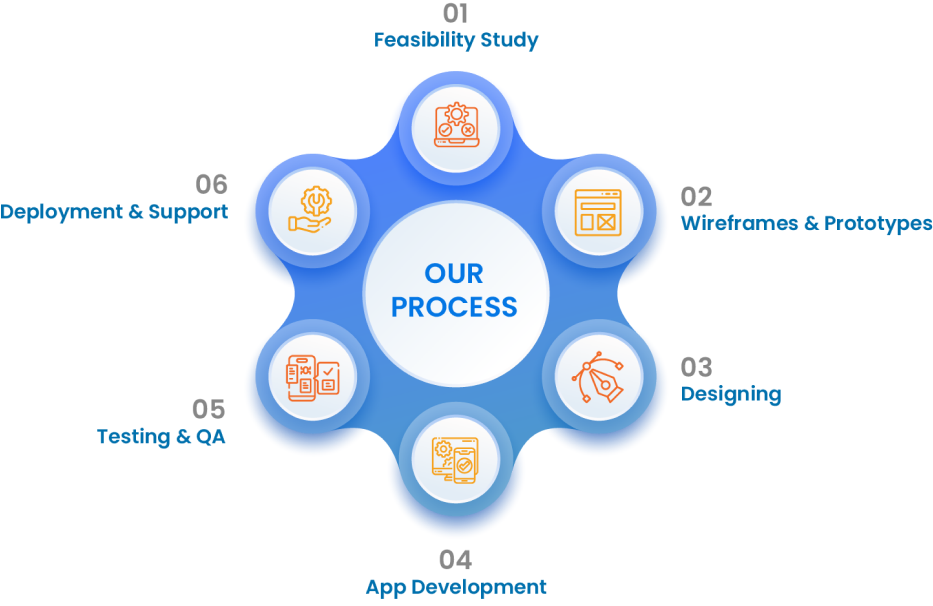 Migrating from a Xamarin App?
Migrating an application from Xamarin Forms to MAUI doesn't require rewriting the entire product. However, it requires significant skillful changes to the code to ensure a successful migration.
We are here to help you avoid any obstacles, help streamline the process and make a smooth transition.
So, if you need help in migration or would like to build an app using Microsoft MAUI from scratch, the Amantya team is here to support you. We are a bunch of seasoned developers and designers for whom customer experience is paramount. We have the expertise to build applications of varied complexity and features across industries.
WHY Amantya?
With proven expertise and quick turnaround experience, our teams work hard to understand our client's business needs and deliver a solution that will help them achieve their goals in the shortest time possible with the highest success.
Our Team
Exhaustive Experience
Domain Expertise
Creative Excellence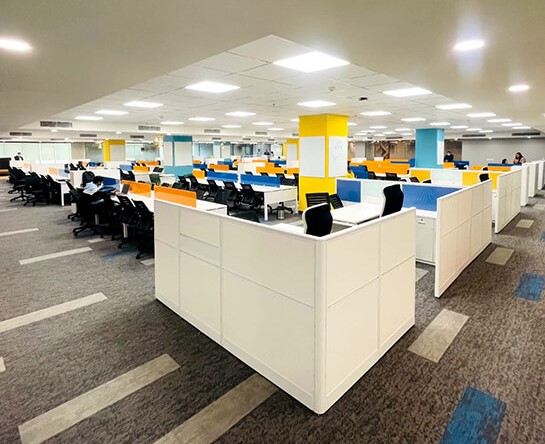 Have an idea in mind?
Let's Talk