Full suite of Hardware Engineering Services
Amantya is your one-stop engineering services partner with proven expertise in developing cost-effective avant-garde hardware engineering services and solutions. Our comprehensive services portfolio covers the entire spectrum of the product life cycle from conceptualization through designing, manufacturing, testing, launch, and aftermarket services. It is supported by deep technical domain expertise in different technologies and platforms, well-defined methodologies and processes, ready-to-use solutions, and a robust partner ecosystem.
Explore Endless Market Opportunities With Your New Hardware
Why Choose Us
Our Hardware Engineering Expertise
Amantya's hardware design services embrace the entire process of creating a product, from a schematic to a prototype, testing, mass production, to after-support services.
01

Feasibility Analysis
We offer a feasibility analysis service to assess your product engineering. Among others, we undertake BOM cost analysis and optimization, NRE cost analysis, value analysis and value engineering.
02

Schematic Capture
PCB (Printed Circuit Board) design always starts with schematics. Whether your schematic is simple or complex, we get it done quickly.
03

PCB Layout & Design
We help build PCB designs, including high-speed PCB designs, from scratch. Our dedicated hardware board design team uses the latest processors and peripherals to deliver a world-class PCB layout design
04

Fabrication & Prototyping
Once the PCB design is approved, we export it into the format supported by manufacturer. We prepare a Bill of Materials and Gerber files detailing design requirements for each circuit board image.
05

Components Procurement
We test every firmware separately, running it through many technical scenarios, using manual and automated product testing to deliver reliable & high-performing products.
06

Testing & validation
We test every firmware separately, running it through many technical scenarios, using manual and automated product testing to deliver reliable & high-performing products.
07

Manufacturing Support
We provide custom software and hardware and ensure the manufacturer follows stringent testing protocols to ensure the final product matches the prototype.
08

Technical Support
We create a comprehensive document package on project completion that comprises BOM and Gerber files, 3D models, and technical manuals.
09

Pre-Compliance Testing
We assist in getting the relevant certification for your product category and country. We also help customers get region-specific certifications like FCC, CE, UL, REACH, RoHS, etc.
Why Choose Us?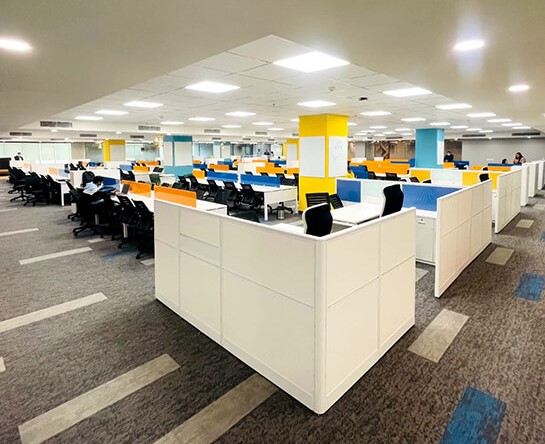 Our futuristic embedded software and systems design solutions help our clients realize their product vision and transform them into avant-garde feature-rich products that can be taken to the market faster.
Get a full-cycle partner for product discovery, design, development, hardware manufacturing, validation, and installation support
Extensive expertise in hardware engineering, embedded software development, and interface design services
You can count on us at any product development stage, be it hardware redesign, firmware tweaking, graphical user interface (GUI) development, cloud interface, or embedded software testing services
Deep domain and industry experience and rich partner ecosystem to help you develop an embedded system of any complexity
Industries We Support
From an idea to rapid prototyping to legacy firmware updates and full-fledged hardware development, our robust hardware and software engineering skills allow Amantya to deliver innovative and competitive solutions to clients across industries & domains.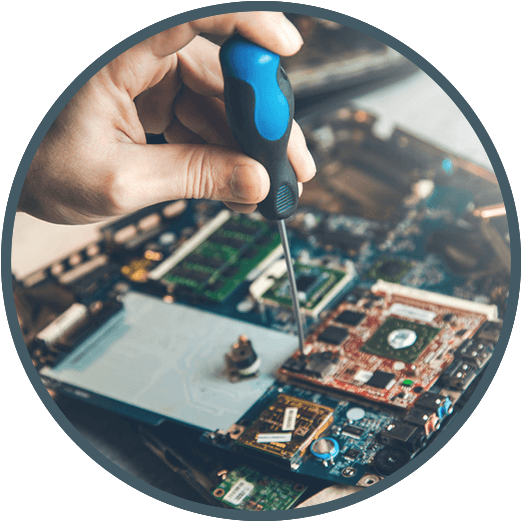 With our full-cycle support to conceptualize, design, prototype, and develop custom firmware, we help manufacturing organizations
Automate production lines & achieve large-scale manufacturing targets
Monitor assets & equipment remotely in real-time
Streamline processes to achieve operational excellence
Develop Human Machine Interface (HMI) to operate, control & manage the machines efficiently & effectively
One-stop-shop approach for a more efficient embedded software development life-cycle, enabling cost and time optimization
We apply agile methodology to help you develop new products, improve existing ones, and revamp legacy systems to optimize performance
Produce cost-effective and sustainable solutions
We help healthcare companies design, engineer, validate and manufacture disruptive ingestible sensors, health monitoring devices, and wearables to
seamlessly manage patient health with increased patient engagement
Enhance asset use and staff productivity
Enhance asset use and staff productivity
Whether it is consumer or home electronics for entertainment, communications, or recreations, our expert engineers help
Design and develop cutting-edge, connected electronics solutions, including remote device management systems, fitness trackers, and smart wearables
Develop connected web/mobile applications, including over-the-air (OTA) support for firmware upgrade
Develop connected web/mobile applications, including over-the-air (OTA) support for firmware upgrade
Our hardware design and engineering services help transportation companies
Streamline their supply chain and logistics operations
Ensure driver safety and security and good quality
Streamline predictive vehicle maintenance
Our extensive experience in hardware design for the automotive sector helps
Drive the adoption of embedded systems, sensors, and wireless & wired technologies to address business goals.
Design & develop new systems and re-engineer legacy solutions to accommodate new business objectives
Provide robust firmware design and standardized software framework with MISRA C & AUTOSTAR support, stack, object code, link, and re-entrance analysis, structural code coverage analysis, and more
Have an idea in mind?
Let's Talk