Contact Us
Give us a call or drop by. We'll be happy to assist you. We endeavor to answer all inquiries within 24 hours on business days.

For Business Enquiries:

For Partnership Enquiries: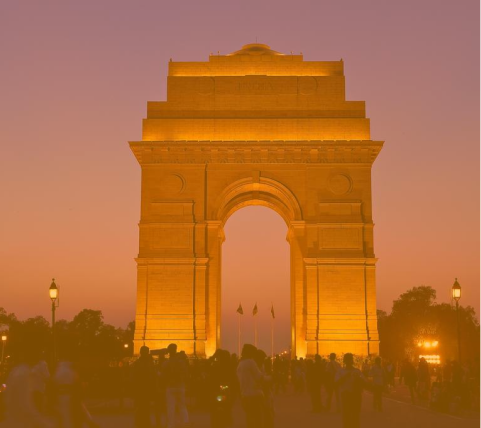 India (Gurgaon)
12th Floor, Tower B, Unitech Cyber Park,
Sector 39, Gurugram - 122003
+91 798 257 3857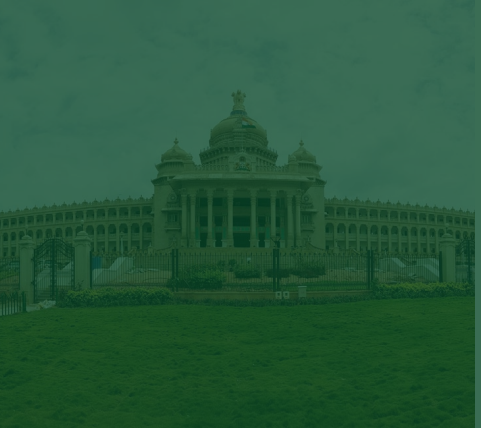 India (Bangalore)
Karle, The Cube, No 61/1, 61/2, 94/1, Kempapura Main Road, Nagavara, Bangalore, Karnataka, 560045.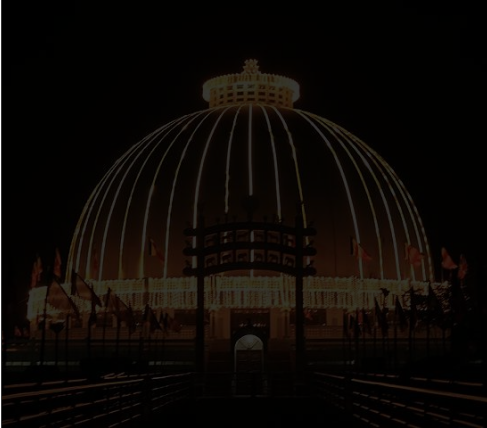 India (Nagpur)
Priyadarshini College Campus, Near CRPF, MIDC Hingna Road, Nagpur, Maharashtra-440019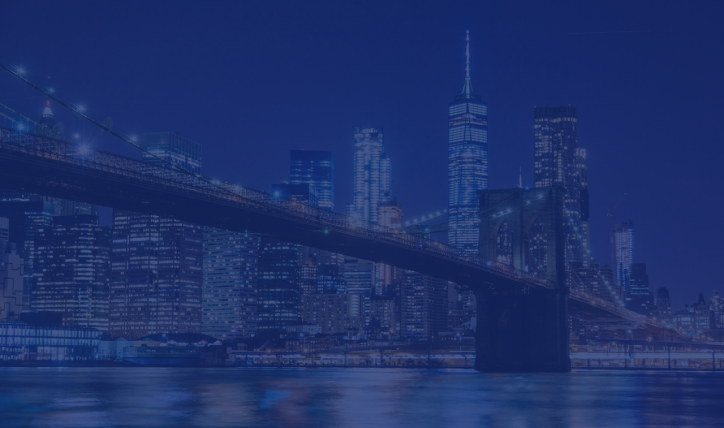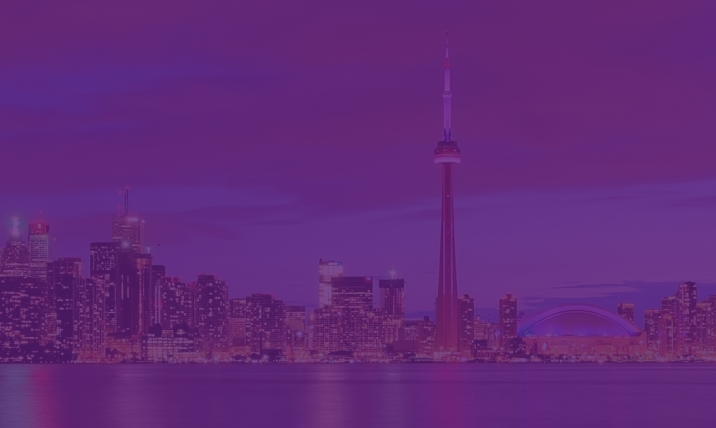 Canada
567 Roehampton Ave, Unit #63, Toronto,
ON M4P 1S5