Life At Amantya
Welcome to a global organization where you will have endless opportunities to shape the world in a fast and innovative landscape.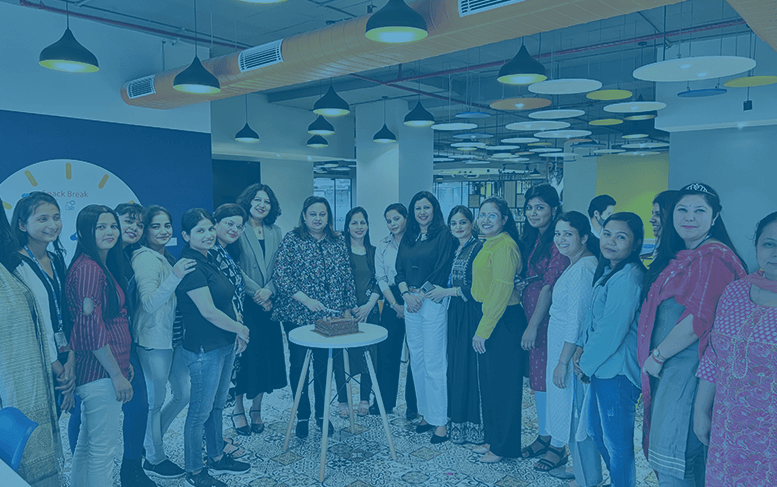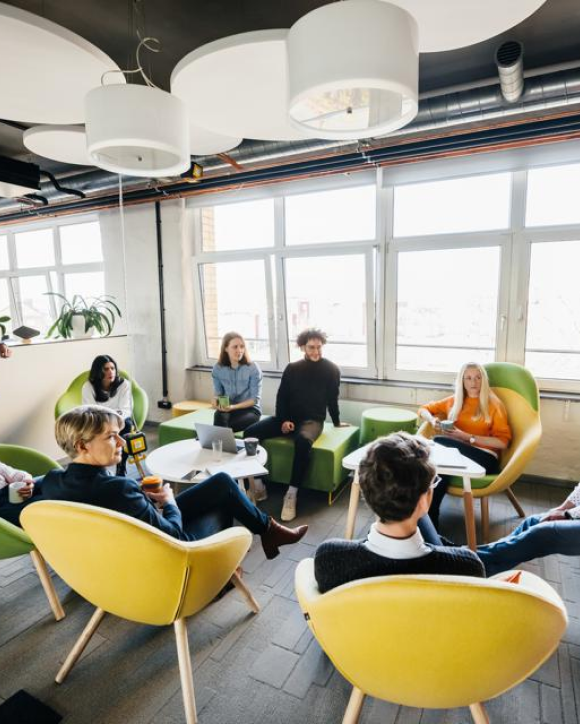 Core Values
Our core values give us a roadmap for leadership, motivating us to pursue excellence while enjoying our time at work.
Customer Centricity
The needs of our customers influence everything we do. From building futuristic solutions to serving them, we pull out all stops to give our customers the best.
Teamwork & Collaboration
Amantya's strong culture of innovation and co-creation empowers our people to achieve their professional goals and work together as a team, bringing out the best in each other.
Responsibility & Reliability
We deliver on our commitments with high standards of excellence within defined timelines, and our clients trust us to create better business outcomes for them.
Here to Change
We continually challenge and inspire ourselves to be at the forefront of emerging technologies - thinking outside the box, even breaking the box, and catalyzing innovation.
Play. Work. Create. Innovate
Doing things differently and driving change are in our DNA, whether work or play.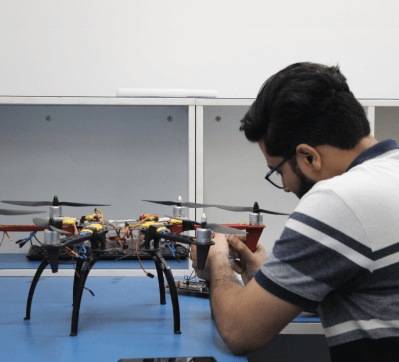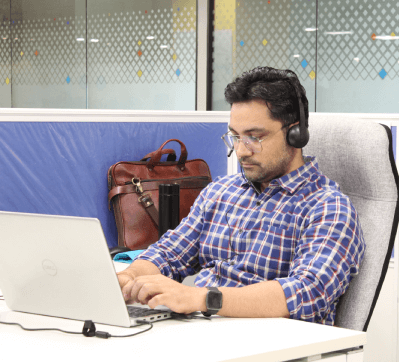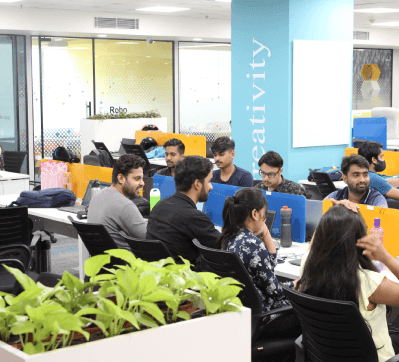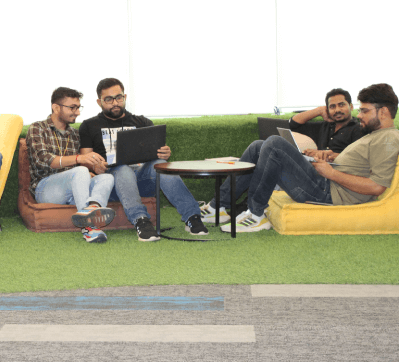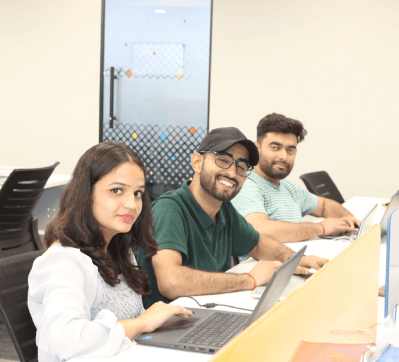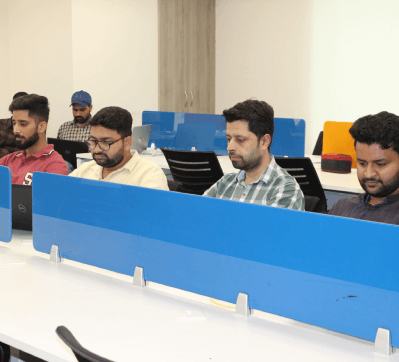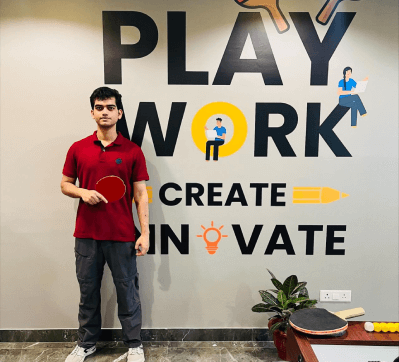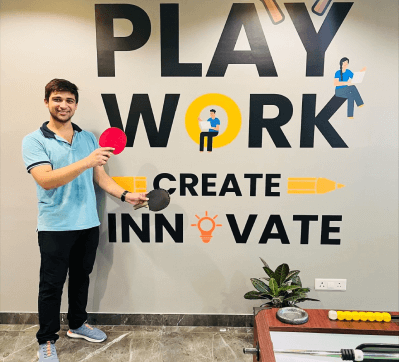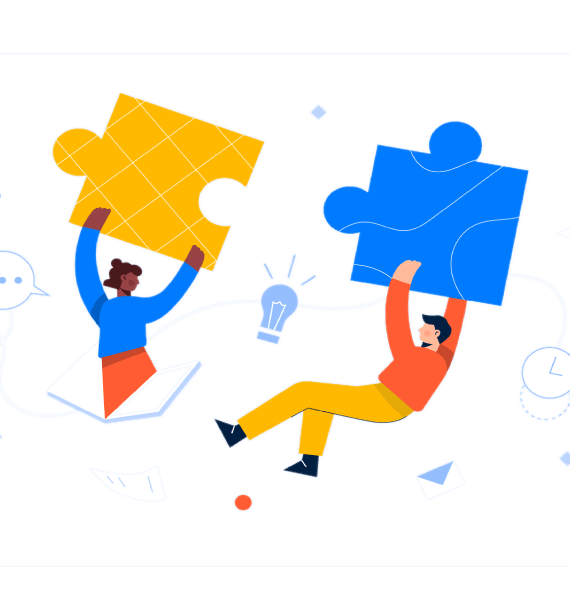 Why Join Amantya
Transform your career within a culture of continuous learning, disruption, co-creation, collaboration, and personal development.
With our reach, vision, and drive, you'll enjoy countless challenges and opportunities that test and excite you. What's more, we'll give you the tools, training, and the freedom you need to shape the career you want.
We have a five-day-a-week work policy and flexible hours to help our employees pace themselves to their convenience.
We understand that our people have lives beyond Amantya and provide ways to balance their professional and personal lives.
Amantians enjoy equal parts of work and play. We have many recreational activities on campus to keep our team energized, relaxed, and entertained in-between work.
Our benefits go beyond fair and competitive compensation and perks. Our policies are designed to help you enrich your future, have a ton of fun, and leverage good growth opportunities.
Our employees are enrolled under a comprehensive group insurance policy covering medical, personal accident, and life insurance to achieve complete well-being.
Policies
At Amantya, we believe outstanding accomplishments deserve great and transparent benefits and rewards – and we are committed to providing a platform where you can perform at your very best.
Reward & Recognition Policy – Amantya supports a work culture that promotes and rewards performance excellence. This policy rewards accomplishments that contribute to the company's overall objectives.
Employee Stock Ownership Plan (ESOP) – This policy recognizes the selected employees at all levels for their contributions and makes them active stakeholders in the growth and success of the company.
Higher Education Policy – Amantya encourages employees to plan job-related talent development as a part of the career management process. Approved courses are wholly or partially reimbursable.
Talent Referral Policy – This policy aims to recognize and reward employees' contributions in attracting new talent to the organization.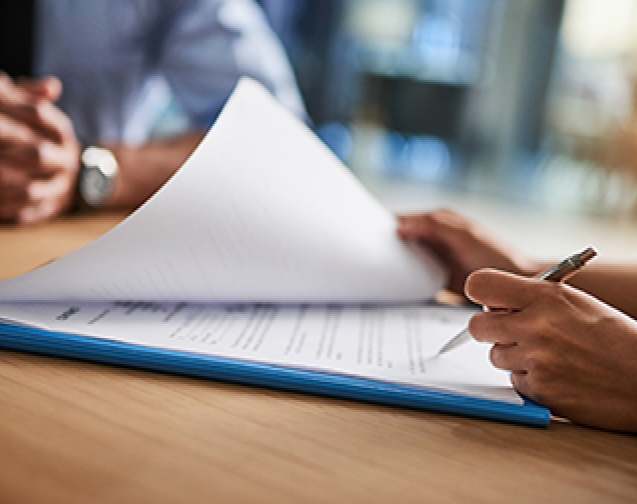 Testimonials
Our people stick with us and root for us.

A wonderful place to learn and grow. One is given complete freedom to do the job within defined timelines and framework, with complete accountability, of course. Extremely supportive colleagues and empathetic leadership. I am happy to be a part of Team Amantya.
-Rohina Chawla

Amantya is a great place to work with the brightest minds around. The working culture is excellent. Every team member is friendly and helpful. Work-life balance is ideal here. I have got various learning opportunities from the time I am working here.
-Versha Bhatt

Great management one can have and they treat their employee as a family, great experience working with the team, supportive team leaders, great work-life balance, moderate work load.
-Manoj Maurya

The Environment, experience, employee care, etc. are good. I learned new skills, the management is very supportive.
-Aditya Anal

Great Place to work with enough Collaboration & peer learning. Good Environment and best culture to work with Amantya. company believes in their employees and they are ready to make employees happy.
-Deepak Gahlot

I work here as a Embedded hardware development engineer. There are lot of support from team lead and project manager.
-Sonu Kumar

Here is great Management that care about their people. Great work-life balance. Excellent people to work with and continuous improvement of processes, metrics, bonuses, gratuity, insurance and new benefits is great.
-Nihayika Sharma