About 5G Lab
Amantya's state-of-the-art 5G Lab built with our latest offering, 5G Network in a Box, includes in-house developed 5G SA Core Network and RAN. The solution comes with an interactive GUI-based interface and is ideal for testing and optimizing 5G products in a live test environment.
The lab is a proving ground where technology providers can pre-validate their solutions to current 3GPP standards and test them for interoperability with third-party integrations, helping speed up the innovation cycle and reducing time-to-market.
5G Network in a Box
The 5G NIAB is a plug & play solution ideal for creating 5G testing & simulation environments. It comes pre-integrated with a fully-functional 5G Standalone (SA) Core and RAN.
Features

RAN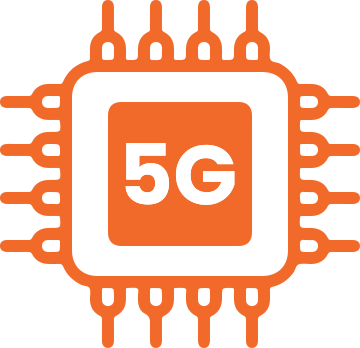 5G SA Core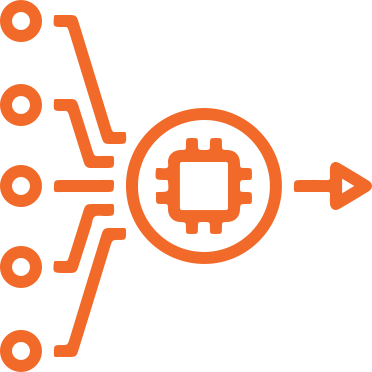 100 Mbps Throughput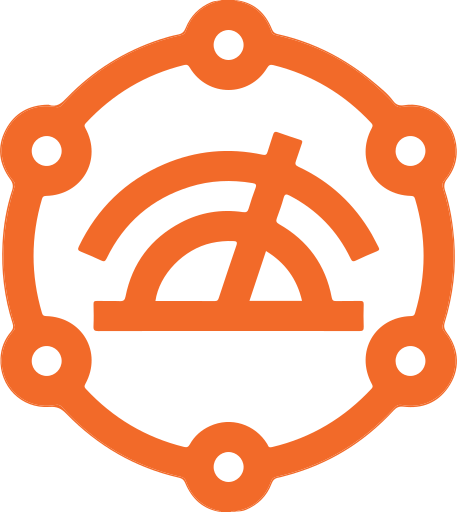 20 MHz Bandwidth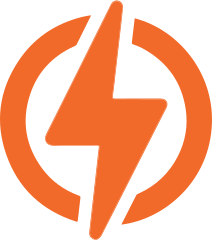 10 dbM Power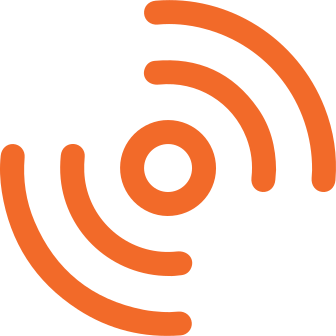 20 Feet Range
Key Use Cases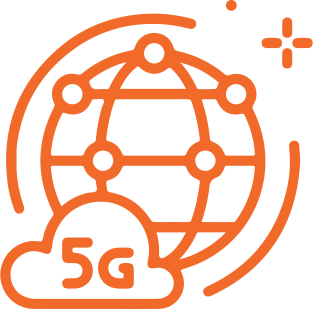 Portable 5G Lab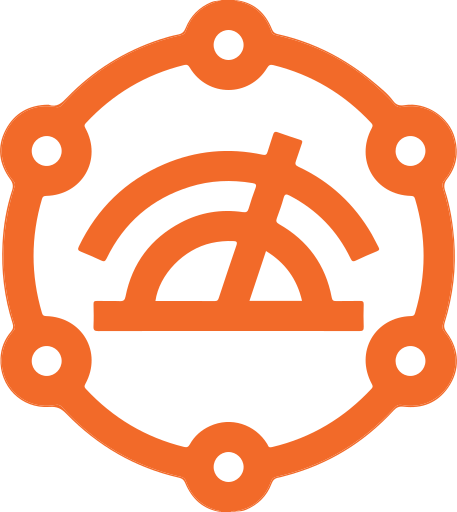 RAN/Core Testing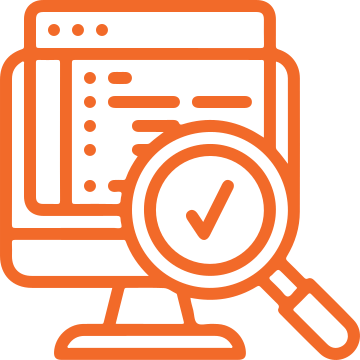 Interoperability Testing
Interactive GUI-based interface to manage/configure your network, detailed statistics and reports, and customer support
All-In-One
Pre-integrated with 5G core and RAN
Out-of-the-box
Plug & play
Commercial UE Support
Interoperated with popular UE modems like Qualcomm
Standards-Based
3GPP compliant 5G Core and RAN solutions
GUI-based Interface
Intuitive & interactive user interface
Portable
Ideal for networks-on-the-go
Our Offerings
Amantya's 5G Lab is dedicated to testing, experimentation, and discovery around 5G. The following are the key offerings of the avant-garde solution.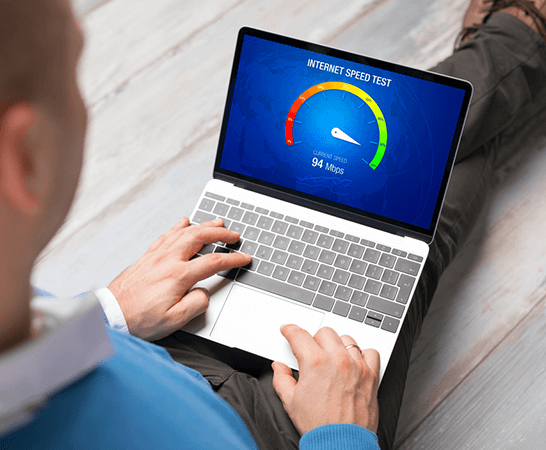 Cutting-edge 5G network testing solutions for easy deployment and validation of various network functions and devices
Lab buildup, design, and blueprint
Roadmap of blueprint implementation capability and associated lab inventory
Inventory supply chain identification for each stage of the lab's buildout and growth
Cost estimate for initial buildout and CAPEX/OPEX for the pre-identified duration of lab vis-a-vis blueprints & testing
3GPP standards-compliant advanced solutions, supporting containerized and NFV-based deployment
Setting up testbeds, network connectivity, test/measurement equipment, and tools to meet acceptance criteria
Calibration of the test and measurement equipment & tools
Integration of OSS, MANO, and network elements
Vendor Equipment Onboarding - Qualification/Disqualification, Validation and Certification, Reporting & Result sharing
Innovative environment for mobile network operators to test and validate their 5G products and solutions
Execute standard scope Conformance, IoT, and Performance tests using pre-defined and recommended test procedures and profiles
Document and publish results in pre-approved formats with complete confidentiality
Lab management services
Generate detailed results, blueprints, and interface profiles
Customizable and cost-effective platform offering end-to-end solutions to support testing, development, prototyping, and validation of next-gen products and services for the 5G ecosystem
Ready-to-use, flexible development and testing environment that provides early access to niche skills and solutions
Complete 5G ecosystem to accelerate new product and solutions' time-to-market
Dedicated platform to simulate scenarios and showcase solutions for Proof of Concept (POC)
Customized environment for tests and trials for any user application
Have an idea in mind?
Let's Talk