About Us
Crafting Technology Excellence & Client Success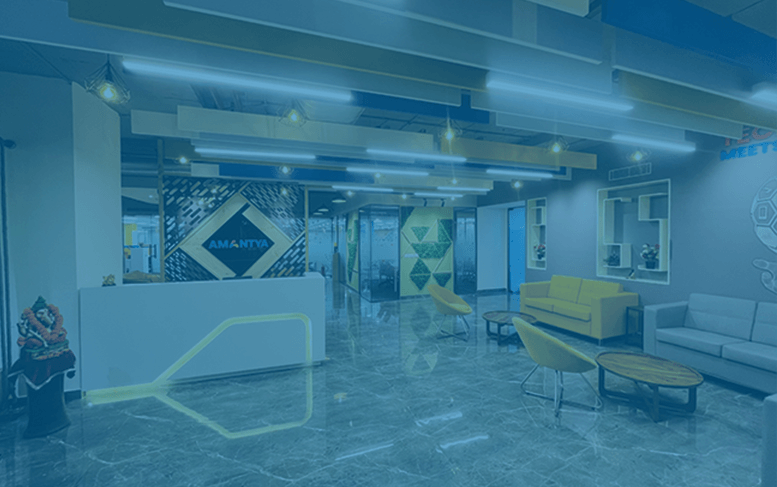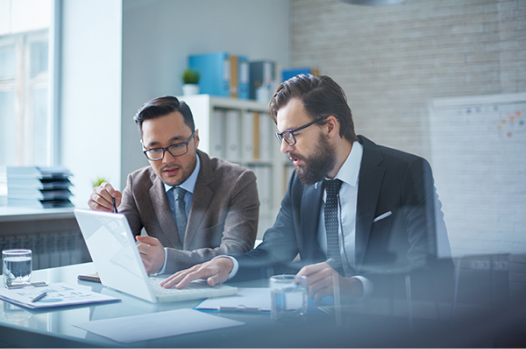 Our Story
Founded in 2018, Amantya is a product engineering and systems integration company with sales and engineering centers in the US and India. Next-generation technologies like 5G, IoT, Embedded & Hardware Engineering, AI ML, Edge, and Cloud form our core areas of expertise. We provide a complete suite of services and solutions in these domains.
Irrespective of the business type, we have you covered with industry compliant solutions, customized to your company's specific needs.
Irrespective of the business type, we have you covered with industry compliant solutions, customized to your company's specific needs.

Our Mission
Use the power of technology and our deep understanding of the industry to solve engineering challenges of any nature, scale, or complexity

Our Philosophy
Go above and beyond to bring in new perspectives, relentless energy, and utmost dedication to driving client success

Our Vision
Harness innovation to accelerate digital transformation and drive change & client success

Our Strategy
Leverage next-gen technologies, robust internal frameworks, and defined processes to provide best-in-class services within timelines
Our Business
Engagement Models
We support different business engagement models based on client-specific and project-specific requirements. The basic models supported by us are: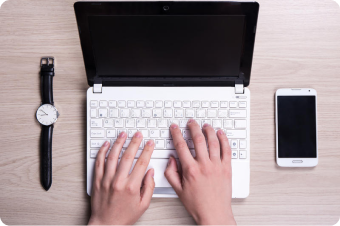 Time & Material
We estimate the overall effort, schedule, and resource requirements before signing the contract. The actual resource allocation and corresponding billing are done monthly based on the actuals.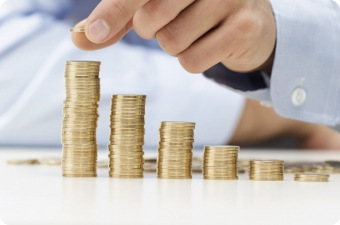 Fixed Price
We execute the project for a fixed price–fixed time, and defined periodic deliverables at agreed-upon timelines (milestones). We own the end-to-end responsibility of the defined service line delivery.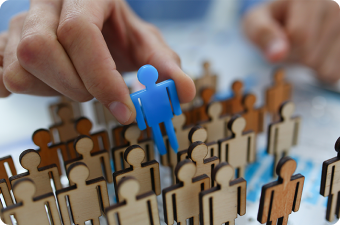 Staff Augmentation
Our on-demand skills and resource support can help you achieve goals timely and efficiently. Whether short-term or a long-term engagement, our skilled resources seamlessly work as your team to meet the business objectives in a reliable and cost-efficient manner.
Who We Are
Our values shape the culture of our organization and define who we are. These are at the core of how we work and what we do. We are:
Your Next-Gen Technology Partner
As leading solution providers in the wireless & digital domains, we harness our industry expertise and next-gen solution IPs to help our customers achieve excellent business outcomes.
Client-Focused
Amantya is, above all else, customer-centric. We are in it for the long run and have an unwavering passion for client success, reflected in every aspect of our relationship with them.
Team-Oriented
We are one team. Amantians work in an innovative environment, building and learning new things together. We drive change by setting the bar for future technologies and our way of working.
Life At Amantya
As a global innovation and excellence-driven company, Amantya gives its people a vast canvas to make an impact, drive a difference, and be an active part of the change.

Endless opportunities

Flexible timing

Work life integration

Health Benefits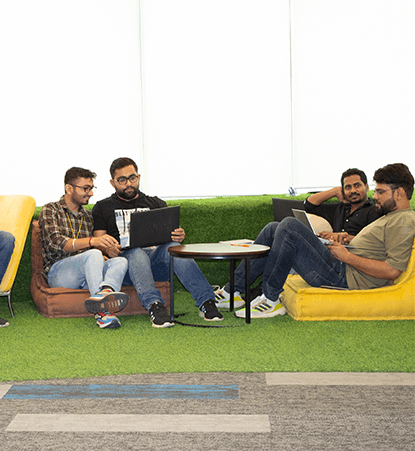 Awards & Recognition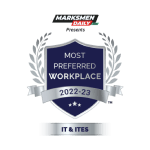 Most Preferred Workplace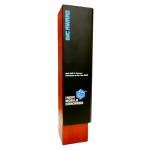 Best SME in Telecom Ecosystem