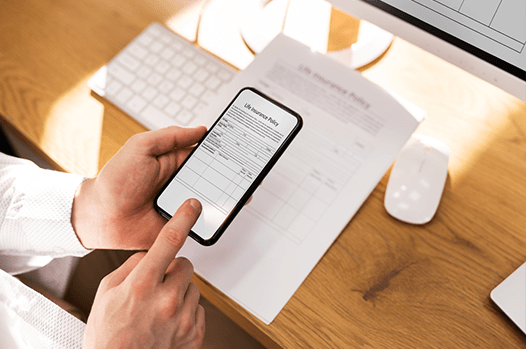 About Smart OCR
Heralding a cutting-edge wave of data enablement, Amantya's Smart OCR uses highly accurate optical character recognition technology to help companies transform unstructured data into valuable business intelligence within seconds. The AI-powered platform is designed to securely capture, extract, and transform unstructured data into editable and searchable data, offering companies a highly accurate, out-of-the-box solution to automate business processes and enhance integration.

Amantya's Smart OCR extracts and transforms documents like CPG receipts, bills, invoices, hotel & restaurant folios, etc., into PDFs, images, and emails in real-time with its supersonic processing ability.
How It Works?
Here's a step-by-step look at how Amantya's Smart-Cam converts a document into live data in your system.

Amantya Smart OCR Services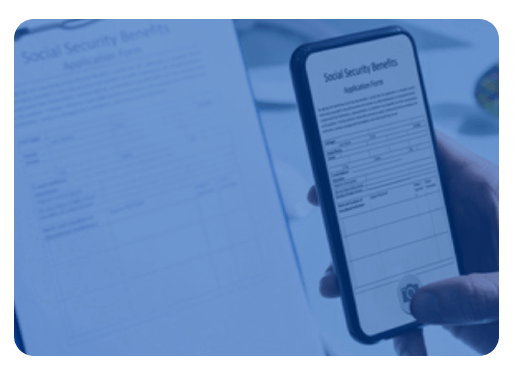 What is Smart-Cam?
Amantya's Smart-Cam is a mobile app software that helps capture documents. The software provides benefits like:
Quality is ensured at the time of capturing the image
Top-grade output even for blurred images
Supports non-formatted documents
Improves wrinkled and distorted images
High-quality processing in less than 3 seconds
Image Stitching – Combine multiple shots to create a larger picture that is beyond the standard aspect ratio and resolution
Logo Recognition – AI-based logo detection and brand monitoring algorithm
Single/multiple vendors support, vendor verification
Duplicate detection, tax categorization
Mobile OCR with editable options
Supports over 30 different languages
Extracts 100+ various fields from documents
Supports over 60 currencies
Supports OCR for products, receipts, invoices, books, magazines, documents, etc.
Supports documents in PDF, images, and email format
Unlock innovation and Accelerate Digital Transformation
Request a Demo
Smart OCR Use Cases
Amantya's Smart-Cam comes with unique feature capabilities to support multiple use cases.
Some of the key feature support for three primary use cases are:
Medical receipts and reports
Capture documents handsfree
Find unsearchable text in a fraction of seconds with real-time processing
Validate NPI information, CPT codes, diagnosis codes, etc.
Books and magazines
Supports colored, black and handwritten data
Support for over 30 languages
Supports degraded documents with excessive noise
CPG receipts
Capture long grocery receipts in one go
Stitch multiple documents into a PDF
Fixes poor image quality due to low light, wrinkled or distorted images
Blur detection ability for improved quality
Industries
At Amantya, we follow industry best practices to enable businesses across the globe to scale, transform and gain competitive advantage by leveraging our innovative software solutions.
Banking
KYC and AML
Cheque Clearing
Customer Data Evaluation
Capturing Payslips
Healthcare
Insurance Claims
Hospital Bills
Patient Data
Treatment and Diagnostics
Retail
CPG Receipts
Market Research
Business Insights
Loyalty Programs
Legal
Access Previous Cases
Verify Documents
Searchable Functionality
Have an idea in mind?
Let's Talk