Amantya's end-to-end Lab Offering
Amantya's cutting-edge 5G Lab features an in-house 5G Standalone Core Network and Radio Access Network, offering comprehensive product testing and use case development. It's a validation hub for tech providers, ensuring solutions align with 3GPP standards, while also enabling seamless interoperability testing. This accelerates innovation and serves as a research hub for 5G exploration.
Lab Infrastructure
Multiple deployment options (5G Network in a Box, Integrated RAN + Core)
Multiple Radio/NIAB SKUs with support up to 400 Mbps throughput.
Lab Use Cases
5G training for research and development
5G Lab for Network Testing, Device Testing, Interoperability testing, etc
Rapid App Development and use case prototyping
Add-Ons
Voice Over New Radio (VoNR) Support
Multi-access Edge Computing (MEC) Support
Internet of Things (IoT) Platform
IT/OT Software for Management & Support
5G Lab Deployment Scenarios
Amantya's commitment to versatility is reflected in our 5G Lab deployment models:
Scenario 1 – 5G Network in a Box
Pre-Integrated 5G RAN & Core in a "Single Box"
Plug and Play deployment for quick deployable 5G Network
Self-contained portable design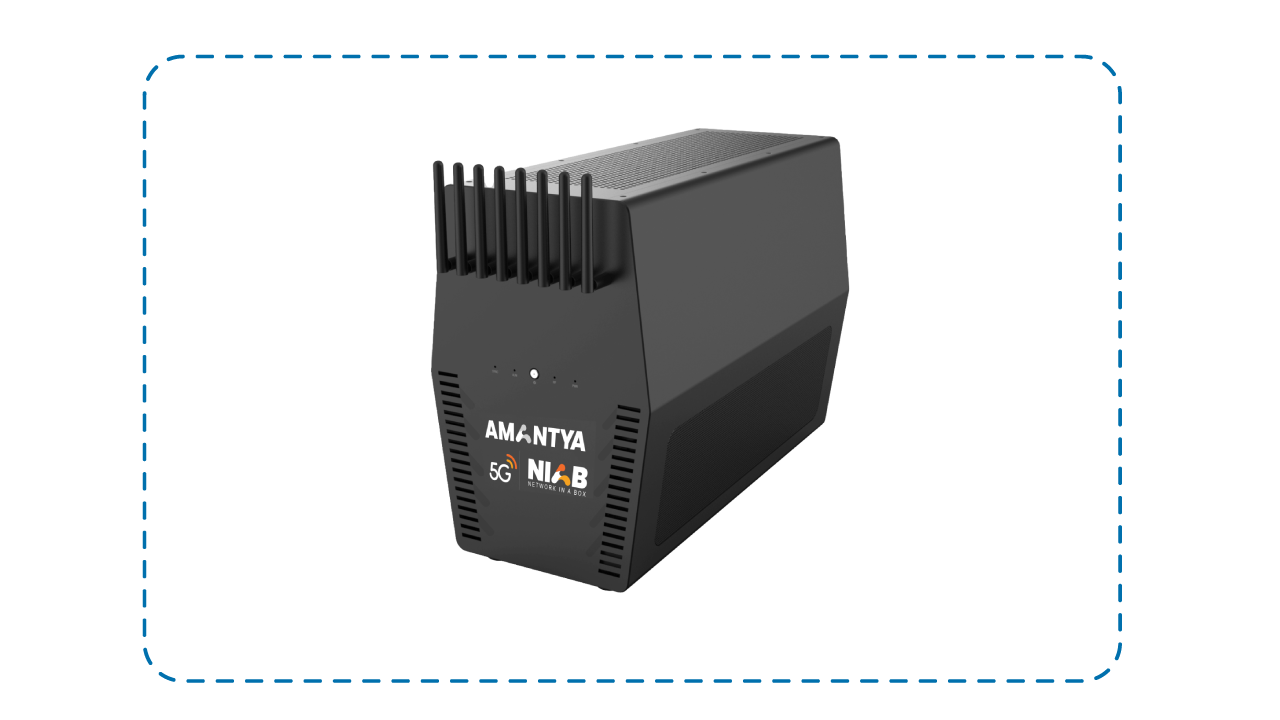 Scenario 2 – Integrated RAN + Core
Integrated 5G RAN (All in One) + 5G Core
Scalable as multiple RANs can be connected to the 5G Core
Enhanced capacity with flexible deployment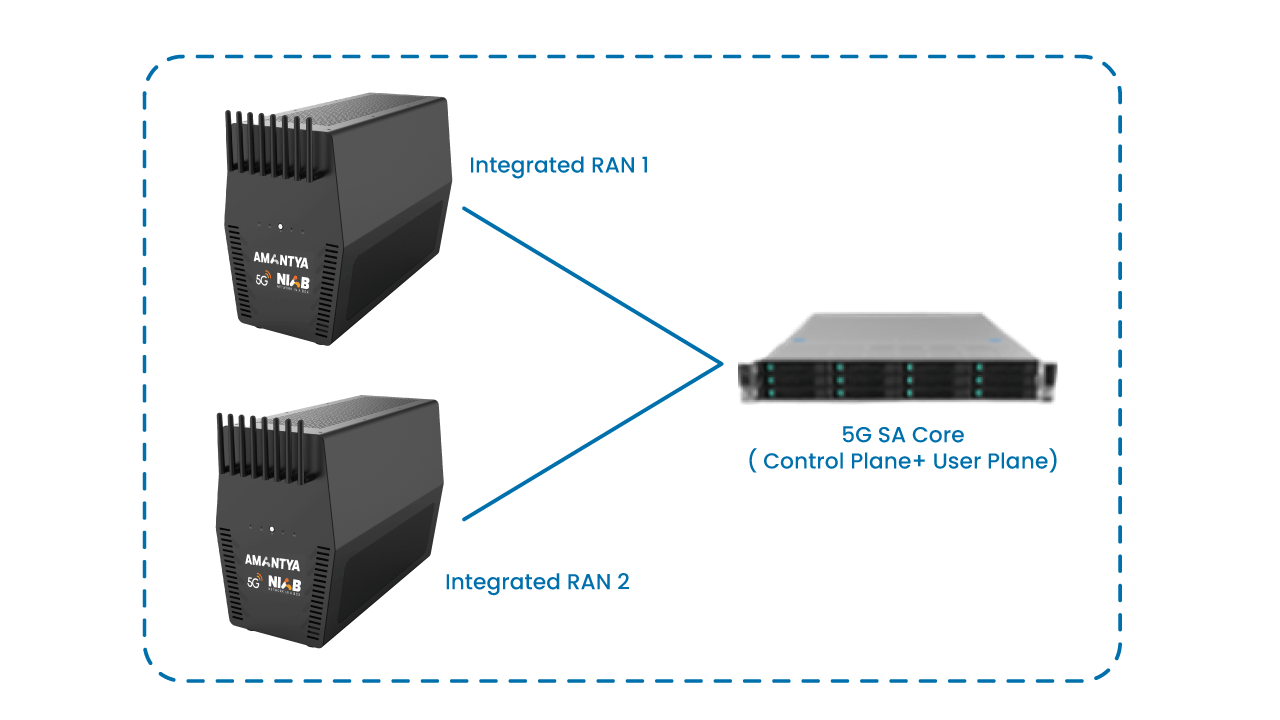 5G Lab Architecture
Architecture diagram showcasing the components and their interconnectivity within the 5G Lab setup: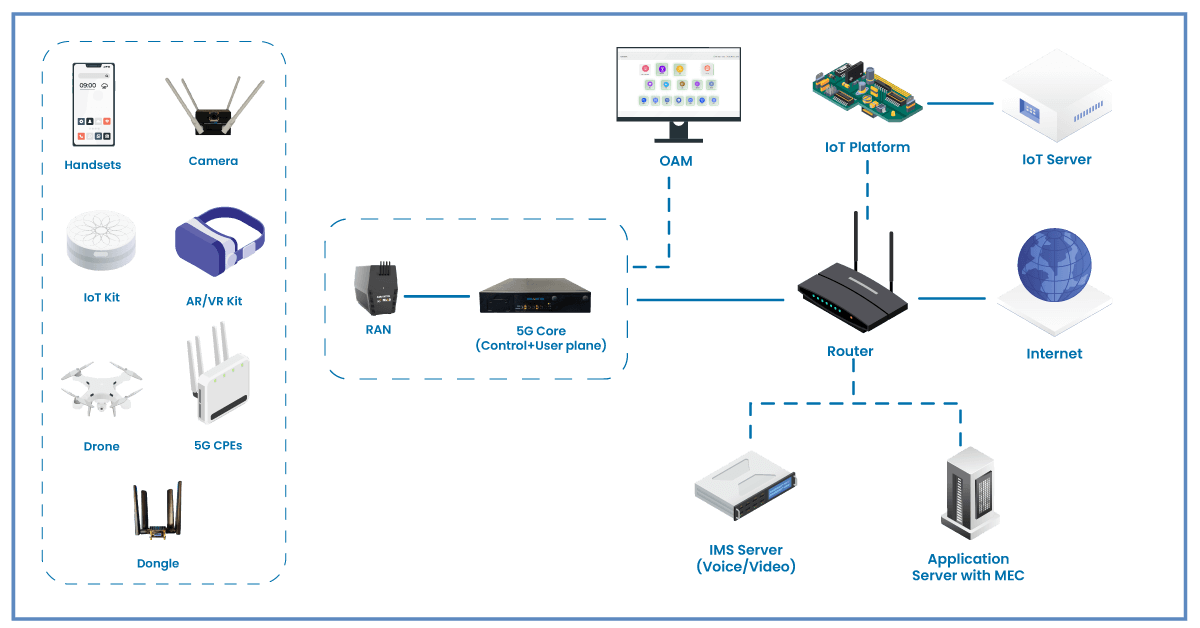 Other 5G Subsystems
Discover the suite of 5G Lab components that ignite innovation:
Handset
Mobile devices with the necessary hardware and software to connect to 5G networks
Evaluation Board
Multi-utility prototyping Board that enables modem functionality over 5G equipment.
5G CPE
To provide wireless access with 5G as Backhaul
5G Dongle
To allow a device to connect to a 5G cellular network for internet access
5G Camera
To transmit high-resolution photos and videos quickly and efficiently over a 5G network
AR/VR Kit
To enable users experience augmented reality and virtual reality content over a 5G network. AR/VR Controller for education, training, etc
Drone
Packed with advanced features and powered by 5G connectivity, this compact drone opens up a world of possibilities
IoT Kit
To collect and send data from various sources for IoT applications
Uncover the possibilities with a hands-on lab demo. Request your spot now.
Schedule a Demo
IT Software – Management Dashboard
Software platform for overseeing and controlling various aspects of the 5G lab infrastructure, such as network management and resource allocation.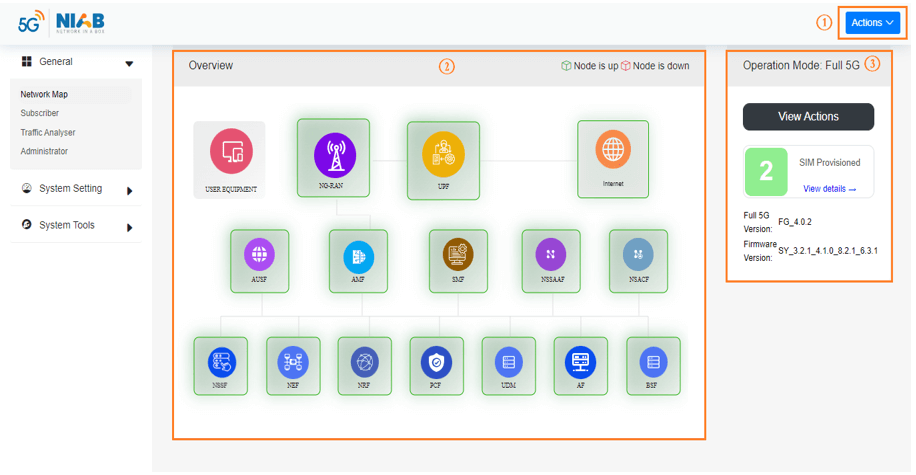 Alarms
Network Map
Subscriber Management
Traffic Analyser
Operation Modes
RAN/Core Settings
Log Management
Netconf & Restful APIs
OT Software – Helpdesk
Operational Technology software that assists in troubleshooting and resolving technical issues related to the 5G lab setup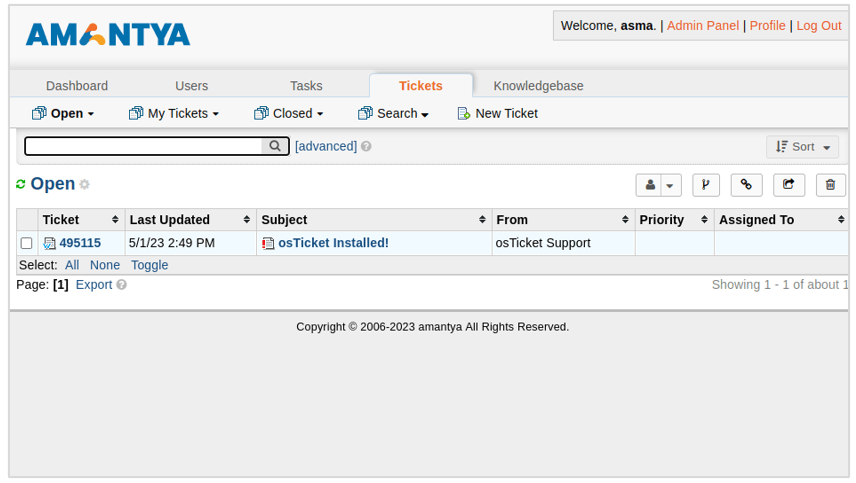 5G Lab Features
Amantya's 5G Lab Offering is designed with innovation in mind, empowering organizations and institutions to explore new horizons.
Key Differentiators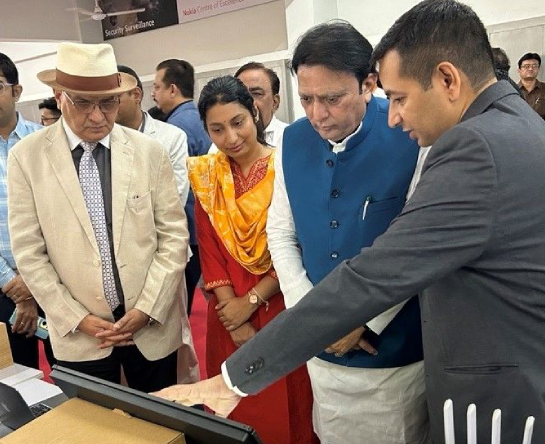 One Stop Solution: All-inclusive RAN, Core, and other components required to set up a comprehensive 5G lab.

Flexible Solution: Adaptable solution having multiple deployment scenarios.

Proven Experience: Demonstrated success in setting up 5G labs.

Pioneers: First to develop Indigenous 5G Network in a Box and 5G SA Core.

End to End Offering: From infrastructure to advanced features, a full spectrum 5G offering for labs.
Use Cases
College and Universities
Enhances curriculum by providing hands-on exposure to 5G technology and applications.
Facilitates collaboration between students, faculty, and industry professionals.
Exploring new use cases and applications like IoT, AR VR, AI, Telemedicine.
Facilitates research in areas such as network optimization, spectrum management, security, and protocol development for 5G networks.
Device OEM's
Offers a controlled environment to assess device performance under different network scenarios and frequencies.
Enables OEMs to fine-tune their devices to deliver optimal performance in real-world applications.
Allows OEMs to experiment with antenna designs and radio frequency configurations to enhance signal reception and transmission quality.
Collaborates with other OEMs to address specific device challenges and requirements, offering expert insights into 5G technology and deployment.
MNOs
Test and validate smooth migration and compatibility from 4G to 5G.
Research and develop new 5G features, architectures, and services.
Prototype and innovate new products, services, and use cases.
Optimize network performance through testing and monitoring.
Enhance standardization efforts and strategies.
Internet Service Providers
Test and optimize network infrastructure, devices, and services before deployment.
Fosters collaboration between ISPs and partners to develop innovative solutions and services.
Experiment with new services and applications, such as AR, VR, smart cities, and remote healthcare.
Enables ISPs to assess and address security vulnerabilities in 5G networks.
Benchmark network performance against competitors and industry standards.
Have an idea in mind?
Let's Talk