5G Sub6 iCell
Amantya's 5G Sub 6 iCell is a 3GPP Rel-15 compliant fully functional FR1 solution based on 5G NR technology, best suited for testing use cases and creating a simulated environment to test 5G devices, networks and applications.
A cost-effective and easy-to-use solution, it is customizable to suit specific business requirements and can integrate with any third-party L2/L3 stacks.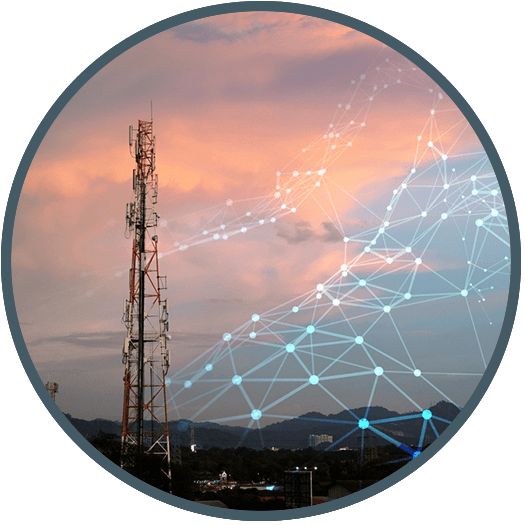 Easy Installation
Easily mountable on wall or ceiling
Software Defined Radio
Works on any frequency in Sub 6GHz range
Certifications
UL and FCC certified
Standards-Based
Compliant to 3GPP Release 15
TDD & FDD Support
Facilitates uninterrupted data transmission
Multi User Support
Supports up to 8 users
Key Specifications
Standards
3GPP Rel. 15

Volume
< 2.5 Kg

Bandwidth
20 MHz

Frequency Bands
SDR, any band up to 6GHz

Backhaul
Ethernet – 1 Gbps

Power Consumption
< 35W

Power Supply
AC/DC 48W
Related Solutions
5G-Lab - Amantya's 5G Lab Solution is built using 5G Network in a Box comprising of RAN and 5G Core Network. The solution comes with an interactive GUI-based interface and is ideal to testing and simulation.
Know more
Have an idea in mind?
Let's Talk